Brightworks educators Institute 2019
June 12-15
We believe that when you give kids real problems and real tools they discover their own competence, so come ready to roll up your sleeves. In this three-and-a-half day institute we will be spending the mornings exploring, prototyping and building. These experiences are designed to be scalable to a wide age range and will give you invaluable insight into your students' experience. Our afternoons will be reflective. After a presentation from Gever and our team, we will rotate through half hour sessions hosted by collaborators (our word for teachers) and Gever. These small groups will be detail-oriented and discussion-based with the goal of giving you practical solutions to implementation challenges in your classrooms.
"It was inspiring to witness and play in the Brightworks wonderland. The days spent with the Brightworks collaborators gave us a chance to live the daily learning model experienced in their maker world. Brightworks has a team of caring teachers busy inspiring the head, heart and hands of their students to engineer future world solutions. It was a joy to be a part of it for just a moment."
Dana Ware, OCASA - Orange County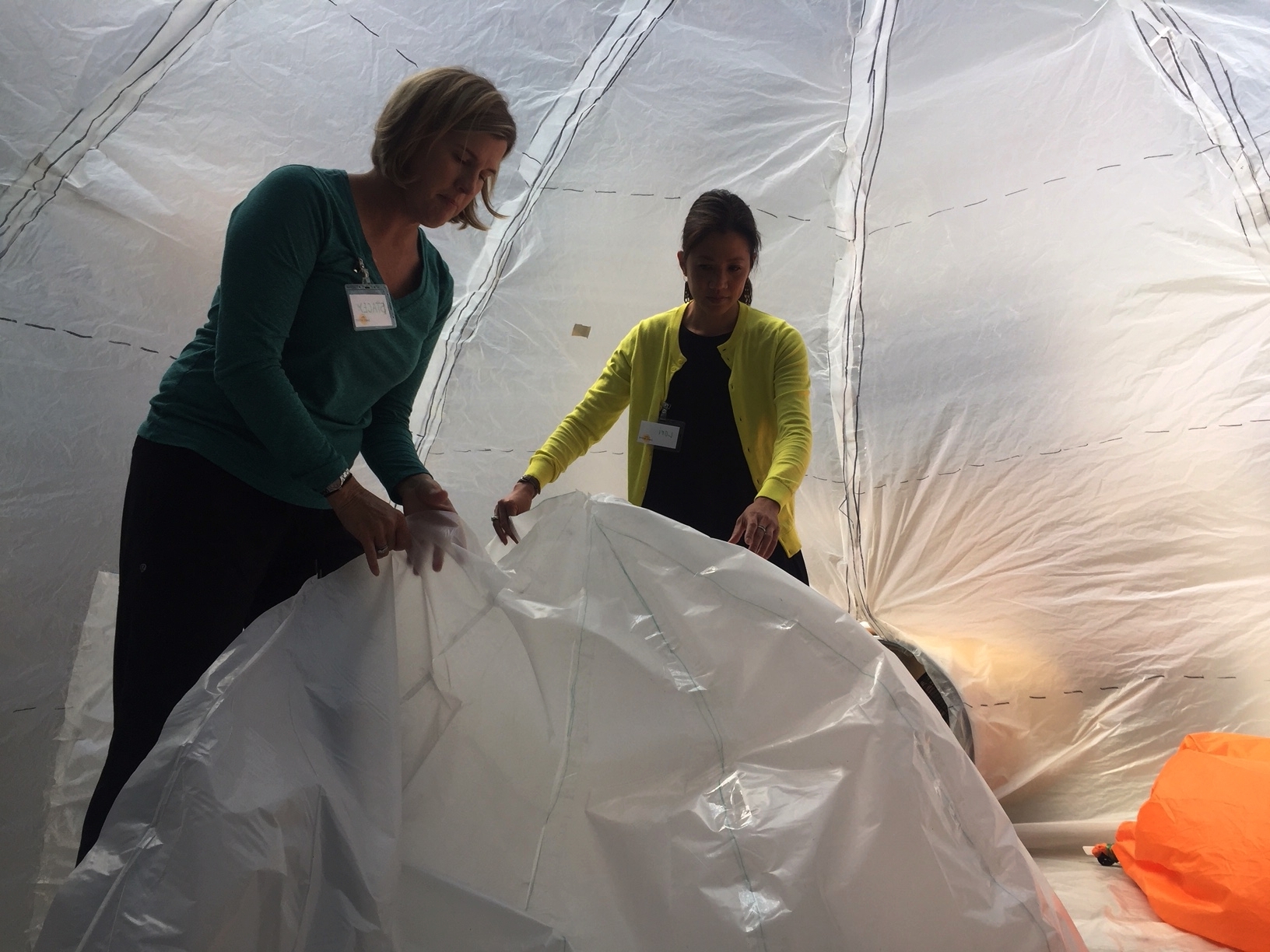 Brightworks for Curious Educators
The Vision
When we give students real tools and hard problems they discover their own competency.
The Arc
Freedom in constraint. The Arc gives us the framework to chase down authentic engagement with our students.
The Logistics
Join us as we experience and deconstruct the elements of integrated and imaginative project based learning.
The School
Brighworks is a K-12 school that based on the principle that everything is interesting. We trust that children are instinctual learners, and we value their leadership and partnership in their educational path.